Steve Hardin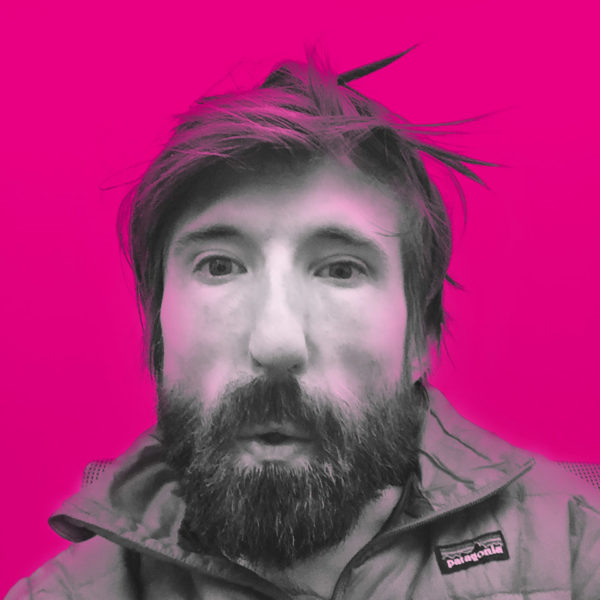 Designer. Musician. Influencer.
Born with Freeman-Sheldon syndrome into a true PNW family as the youngest of four kids, I started out in Oregon City, OR, but grew up on Bainbridge Island—a ferry ride away from Seattle, WA. These days, married and with one child (also with FSS), The Hardin HQ is stationed in Maple Leaf, Seattle. Despite my ups and downs. Despite my disability. I don't long to go back and change a thing. If I did, I wouldn't be Steve.
We are all human, engaged in a daily struggle. With God's help we can grow into humble servants who are more whole than the day before. …Join us as we choose joy and hope rather than fear and cynicism.